From
Regular price
Sale price
$268
Unit price
per
Sale
Sold out
Bundle up & save!
Size chart
---

FREE SHIPPING in the entire European Union

Estimated delivery in 3 weeks if you order now!

Free delivery. Throughout the EU (UK excluded!)

Fun & stylish designs. 2 years guarantee

International payment options. Suits you too!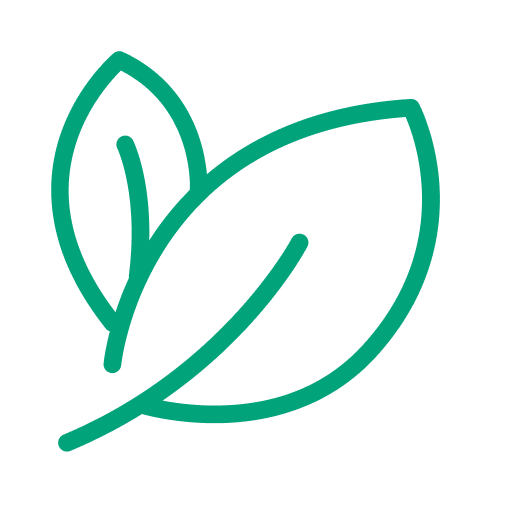 PETIT PUK plants a tree for each order!
Product description

This Montessori floor bed CHARLIE makes transitioning from crib to a kids bed easy-peasy. With its round shapes, CHARLIE really makes for a dreamy place to fall asleep after a long day of playing.

The philosophy of the movement's founder Maria Montessori, is that children should be free to make their own choices. Toddler bed CHARLIE makes it easy for them; no falling out of bed because of the shielding walls, but still easy to get out of.

An added bonus is that the bed isn't directly placed on the ground but stands just slightly elevated, so ventilation is a breeze.




Product details

Delivery time: 3 weeks. Including paint: +- 5 weeks
Material: pine
Colour: natural wood, sanded and ready for use (no need to treat it)
Maximum weight: 90 kilo
Including slatted frame, excluding mattress. TIP: use a mattress nó ticker than 14 cm
Charlie can be set up mirrored as well, ideal for twin rooms!
Made for YOU in the EU
Assembly: easy, comes with a manual, see below.
Returns

You have 14 days from receipt of the products to exercise your right of withdrawal, without having to justify reasons or pay penalties, with the exception of the cost of returning the products concerned. The return being at your expense. The rates for returns are listed in our General Conditions of Sale Article: 

Only products returned as a whole, intact, and in perfect condition for resale will be taken back. Any product that has been damaged or used will not be accepted as a return or exchanged.

In the event of a dispute over the withdrawal procedure, you will be asked to provide proof of the written notification you sent to us, informing of your decision to withdraw from the contract.

In the event of your withdrawal from this contract, we will reimburse you for all payments received from you without undue delay and, in any event, no later than 14 days from the day we are informed of your decision to withdraw from the contract. We will process the refund using the same payment method you used for the initial transaction, unless you expressly agree to a different method; in any event, this reimbursement will not incur costs for you. We may withhold reimbursement until we have received the goods or until you have provided proof of shipment of the goods, whichever is the earliest. 
Product measurements
Assembly instructions

Assembly instructions
View full details
Product measurements - Montessori floor bed CHARLIE
PETIT PUK - CHARLIE

BED + MATTRESS SIZE

HEIGHT

LENGTH

WIDTH

70 x 140 cm

40

144

74

70 x 160 cm

40

164

74

80 x 150 cm

40

154

84

80 x 160 cm

40

164

84

80 x 180 cm

40

184

84

80 x 190 cm

40

194

84

80 x 200 cm

40

204

84

90 x 180 cm

40

184

94

90 x 190 cm

40

194

94

90 x 200 cm

40

204

94

100 x 200 cm

40

204

104

Weight limit : 90 kilo