Regular price
€702.48
Sale price
€578.51
Unit price
per
Sale
Sold out
---
Topper type
advise: soft <50kg, medium >50kg
Legs type
wooden square legs (9x9x9cm) with M8 bolt.

Free Delivery only in The Netherlands

Estimated Delivery 2 weeks if you order now

Free Delivery only in The Netherlands and Belgium

Handmade in the Netherlands

Hotel Quality, 10 years guarantee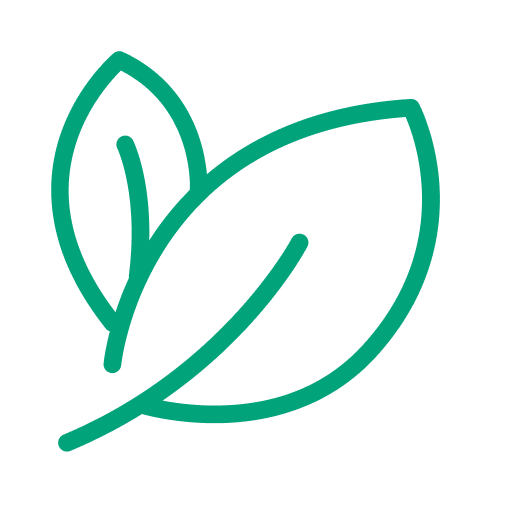 Petit Puk plants a Tree for each order
Product description

The Velvet Boxspring

Experience unparalleled comfort with our luxurious Velvet Boxspring.

Enjoy the cloud-like embrace of our Velvet boxspring, expertly crafted with the softest materials. Every element of this bed has been carefully selected to ensure an unparalleled level of comfort. The sumptuous mattress is delicately layered with the finest, materials, providing exceptional support and relieving pressure points, while enveloping your child in a blissful cocoon of softness.

The frame of our box spring is ingeniously designed-and manufactured in the Netherlands-for optimum stability and durability, while the luxurious upholstery adds an element of elegance to your bedroom.

The carefully selected fabrics are not only irresistibly soft to the touch, but also remarkably durable and long-lasting. Choose from a range of customisable options, including different levels of firmness and personalised dimensions, so that your bed is tailored to your unique needs and desires.


Our Velvet is a classic beauty with a touch of glam: beautiful to look at, cuddly soft yet super strong. From lovely neutrals to bright & cheerful, which one will you choose?

Are you inspired and want to have your own fabric for the bed and headboard? Please choose the custom color options and leave a comment in the checkout and we will reach out to you!

 
Product details

Delivery time: +- 10 workdays;
Material: FSC-certified pinewood; wear-free hotel quality fabrics;
Box: High quality Bonell springs, 120 per M2;
Mattress: Cold foam, pocket springs, 290 per M2;
Topper: 7cm Cold foam HR44 fire retardant;
Height: Box 20cm, Mattress 20cm, Topper 7cm, Legs 9cm;
Headboards: 3 different types, 2 different widths;
When ordering 90x200 you receive 1 boxspringbed + 1 mattress and topper. Bigger sizes consists of 2 boxspringbeds + 1 mattress and topper (see picture) ;
Delivery on request, at your doorstep;
Made for YOU in The Netherlands;
Assembly: easy assembly system;
Returns

You have 14 days from receipt of the products to exercise your right of withdrawal, without having to justify reasons or pay penalties, with the exception of the cost of returning the products concerned. The return being at your expense. The rates for returns are listed in our General Conditions of Sale Article: 

Only products returned as a whole, intact, and in perfect condition for resale will be taken back. Any product that has been damaged or used will not be accepted as a return or exchanged.

In the event of a dispute over the withdrawal procedure, you will be asked to provide proof of the written notification you sent to us, informing of your decision to withdraw from the contract.

In the event of your withdrawal from this contract, we will reimburse you for all payments received from you without undue delay and, in any event, no later than 14 days from the day we are informed of your decision to withdraw from the contract. We will process the refund using the same payment method you used for the initial transaction, unless you expressly agree to a different method; in any event, this reimbursement will not incur costs for you. We may withhold reimbursement until we have received the goods or until you have provided proof of shipment of the goods, whichever is the earliest. 
Assembly instructions

Assembly instructions
View full details
Custom fabric & color
If you want to have your own fabric, no problem! At PETIT PUK we can also fit the boxspring with your custom fabric. Please note that you can only use fabrics suited for furniture. (Fake) leather is not suited for boxspring beds. See details for measurement below:
boxspring 120x200cm including headboard: 10m fabric
boxspring 140x200cm including headboard: 12m fabric
boxspring 160x200cm including headboard: 14m fabric
only headboard 120cm: 3m fabric
only headboard 140cm: 3m fabric
only headboard 160cm: 4m fabric
only headboard 180cm: 4m fabric
Please leave in the comment your wishes and we will contact you on further details. Also note that delivery time will change due to delivery of your own fabric. If you only want your headboard in your own facric, please visit our headboard products.